W E L C O M E
XIMULA SAIL
Inspiring a happy sailor in everyone!
YACHT CHARTERS • YACHT EXPERIENCES • SAILING HOLIDAYS
Family Bonding Stayover with Darren Lim
8 - 9 June 2019
School's out, time to play! We're calling all parents who want to gift your children with a meaningful experience this June holidays. Spend some quality bonding time by taking your family out for a yacht stayover hosted by TV celebrity, Darren Lim, and his family. This event includes an introduction to sailing, a night hike with some stargazing at St. John's / Lazarus Island, and supper and overnight stay on board Gracefully - guaranteed to stay in your children's memories for a lifetime.
FRIENDS OF XIMULA SAIL SUNSET CRUISE
EVERY* TUESDAY
6:30PM - 9:30PM
S$180+ for 3 credits
After a long day at work, all you deserve is a refreshing break to recharge for the week ahead. Join us on our open sunset cruise, and let's relax and chill out together. Away from the hustling in the office, being out at sea with only the sound of the waves, a mesmerizing view of the sunset and the breeze in your hair, instantly refreshes you and lifts your spirits.
OPEN SAILING HOLIDAY TO Anambas ISLANDS, INDONESIA
14 - 19 july 2019
S$4000+/cabin for 2 guests
We fell in love with this remote, serene paradise 180 nautical miles far east from Singapore in the middle of South China Sea. The cluster of Anambas Islands boast of plenty of snorkeling and diving spots full of marine life and colourful corals with 20 metres visibility.
Don't miss out on this epic itinerary which we've decided on as our annual pilgrimage.
Leisure Yacht Charters
Discover the beauty of Singapore's archipelago of tranquil islands, perfect for a getaway from the hustle and bustle of the city's concrete jungle. Whether it's to Singapore's best kept secret (not so anymore) - Lazarus Island, or an island that played a critical role in Singapore's history - St. John's Island, our clients rent our yachts to celebrate all sorts of occasions, from birthday parties, to engagement proposals, to team bonding retreats, to client appreciation nights, or even just a simple get-together with loved ones.
Charter our yachts for the most memorable yacht experience for all your guests.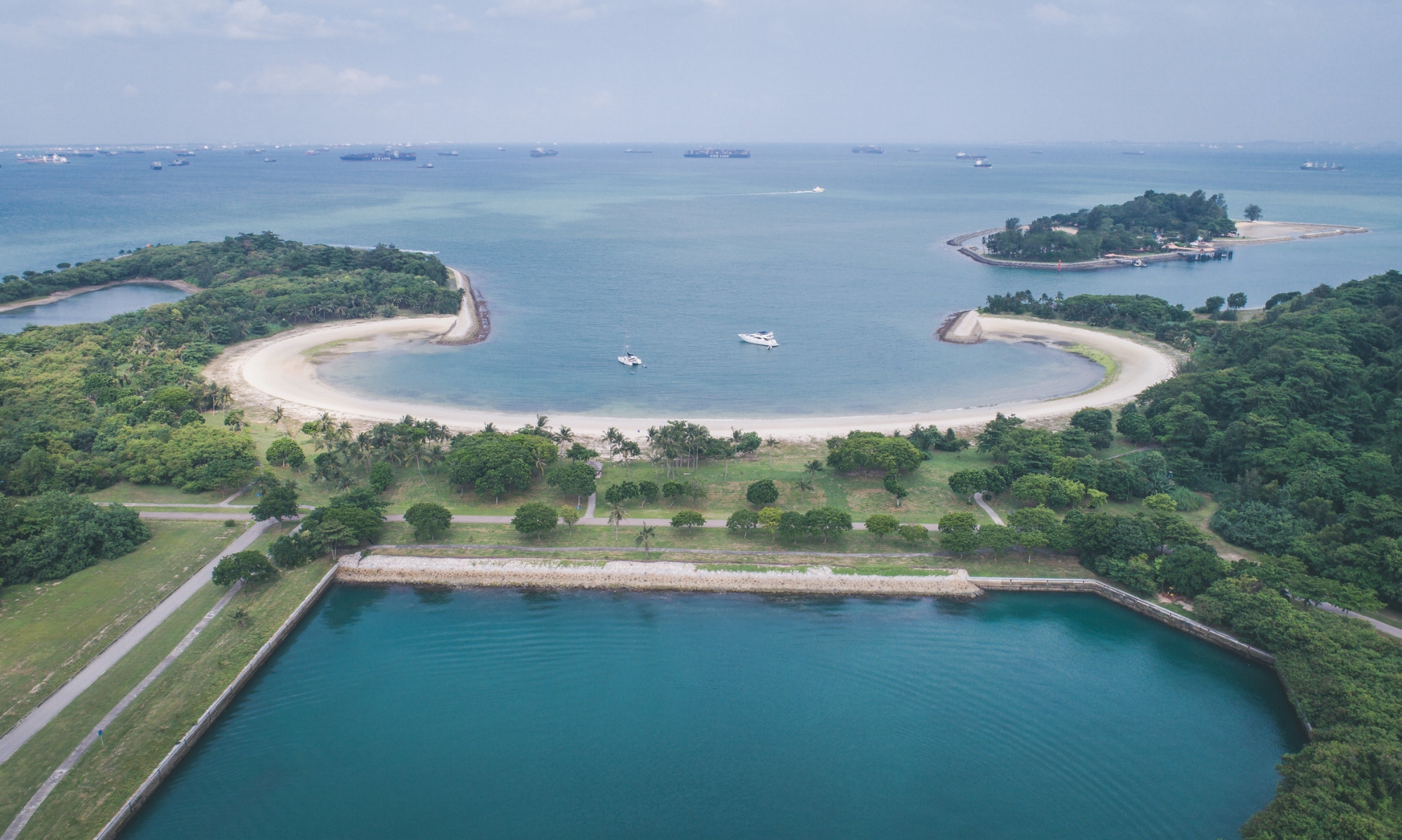 Corporate Programs
The best way to build more effective communication and stronger trust within a team is to put everyone in the same boat. With no other distractions and nowhere to run to, team players have to learn to understand one another and work together in order to sail the yacht to the destination of their choice through our experiential sailing programs.
We believe that everyone is a leader on board a sailboat, whether he/she's the helmsman, the navigator, the wincher, or the lookout. Through hands-on experience of learning how to steer, navigate and sail a yacht through changing conditions, teams will emerge stronger and closer.
Charter our yachts for unique outdoor events/programs out at sea, guaranteed to leave a wow impression on your staff, colleagues, clients or business associates.
Overseas Sailing Holidays
Treat you and your loved ones by chartering our yacht for a sailing holiday of a lifetime - immerse in the wonders of the great outdoors on board our elegant sailing catamarans and enjoy the thrill of exploration in harmony with the serenity of the open sea. Arrive at off-the-beaten-path destinations where stretches of sandy beaches and crystal clear waters rich with colourful corals and marine life await you.
Book Your Experience
Set sail on your next adventure with us!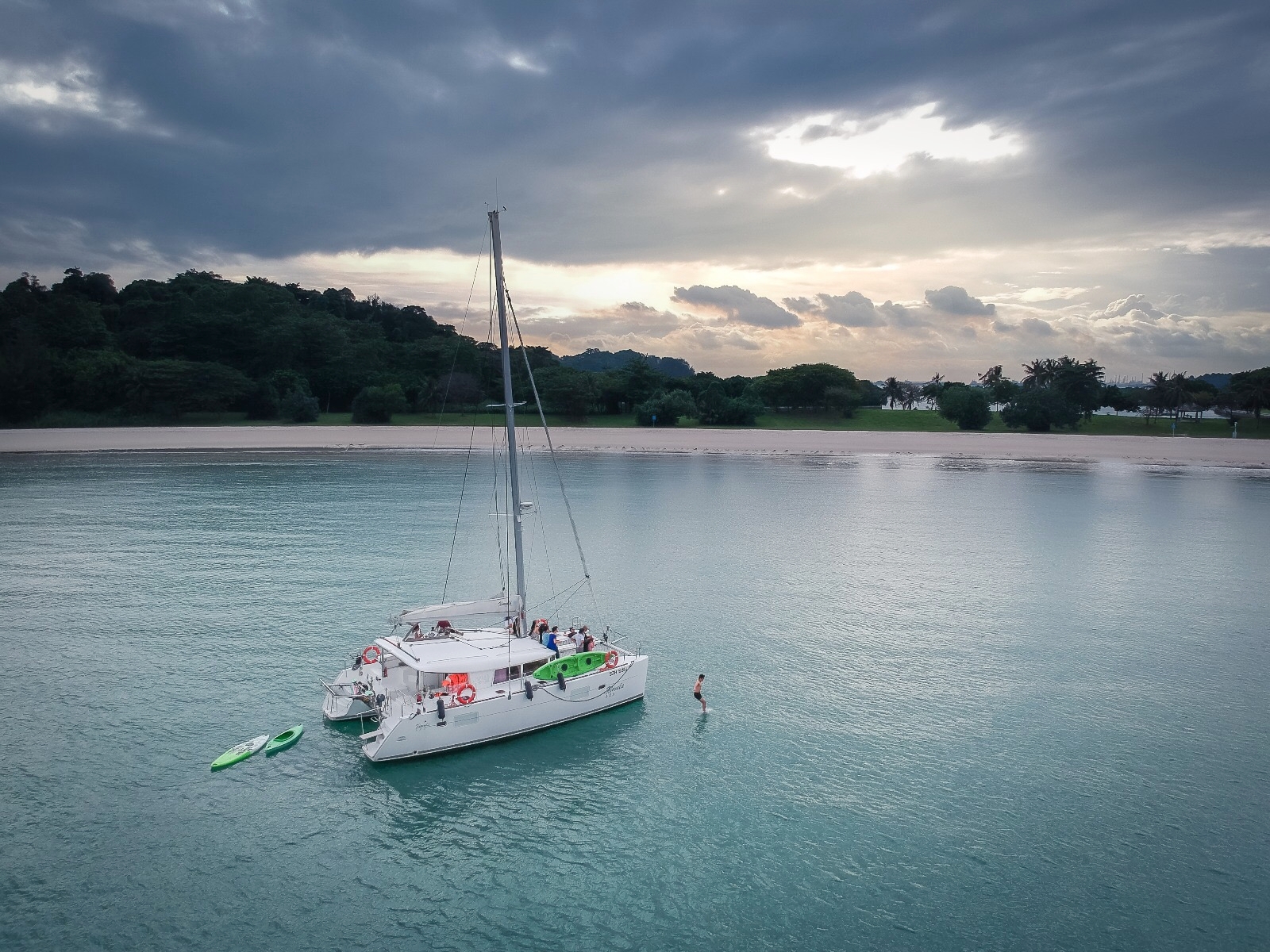 • Yacht Charters •
• Yacht Experiences •
• Sailing Holidays •